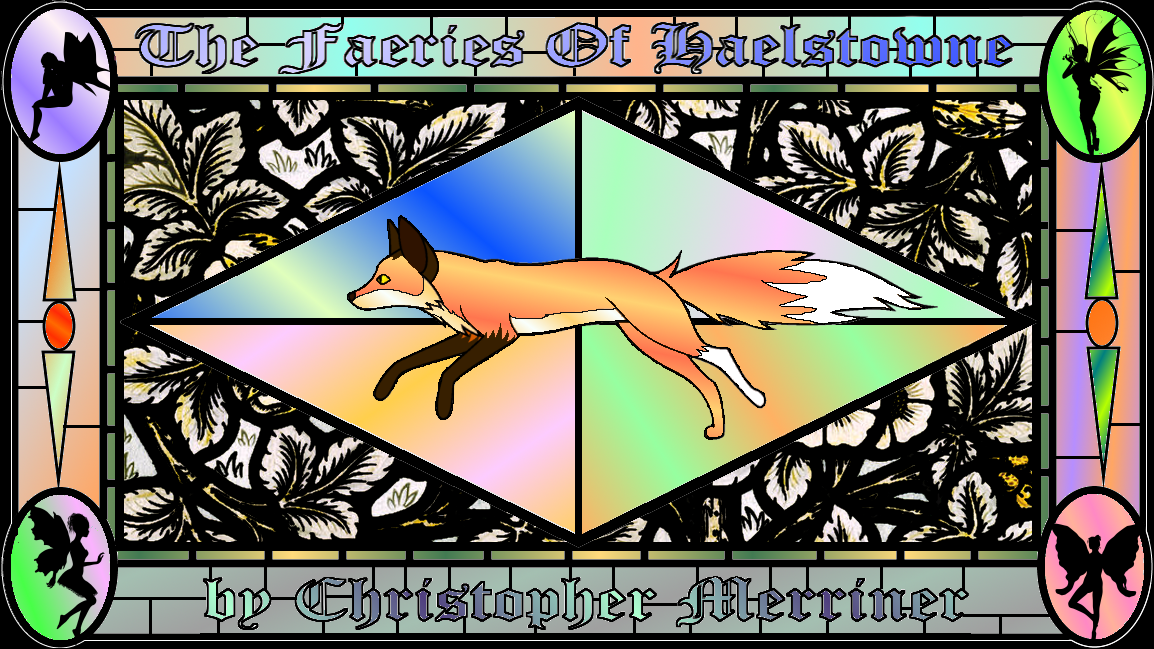 The Faeries Of Haelstowne
"Hailstone," announced the Chief. "Round Ashton way. A little job for you, Arthur - their vicar's gone missing. They're a funny lot over in those parts. Superstitious. Someone's hiding something; don't let them pull the wool over your eyes."
Nether Haelstowne, a sleepy village drowsing in the midsummer heat amongst the green hills of the English countryside. But all is not as peaceful as it seems, for beneath the surface calm, strange and dangerous forces are stirring - forces somehow related to the mysterious disappearance of the local vicar, the Reverend Jeremiah Peldash.
Could it be that the legends of Haelstowne are more than just myth? Could there be more to the story of the Haelstowne faeries than mere trick photography?
Detective Constable Arthur Mapple, Stathings police force's finest, is the man tasked to find out what lies behind this midsummer madness, to save one foolish man from the dark and terrifying forces that threaten his very soul, and to try to prevent the 500-year-old tragedy of Haelstowne from unfolding once more in the present day...
---
The Faeries of Haelstowne is a parser-based text adventure written in Adventuron.
In-game help is available:
Type HINT for a clue and STUCK for explicit help - but beware spoilers!
Download
Download
DOWNLOAD - Faeries of Haelstowne - POST COMP RELEASE (1.0.6).zip
1 MB